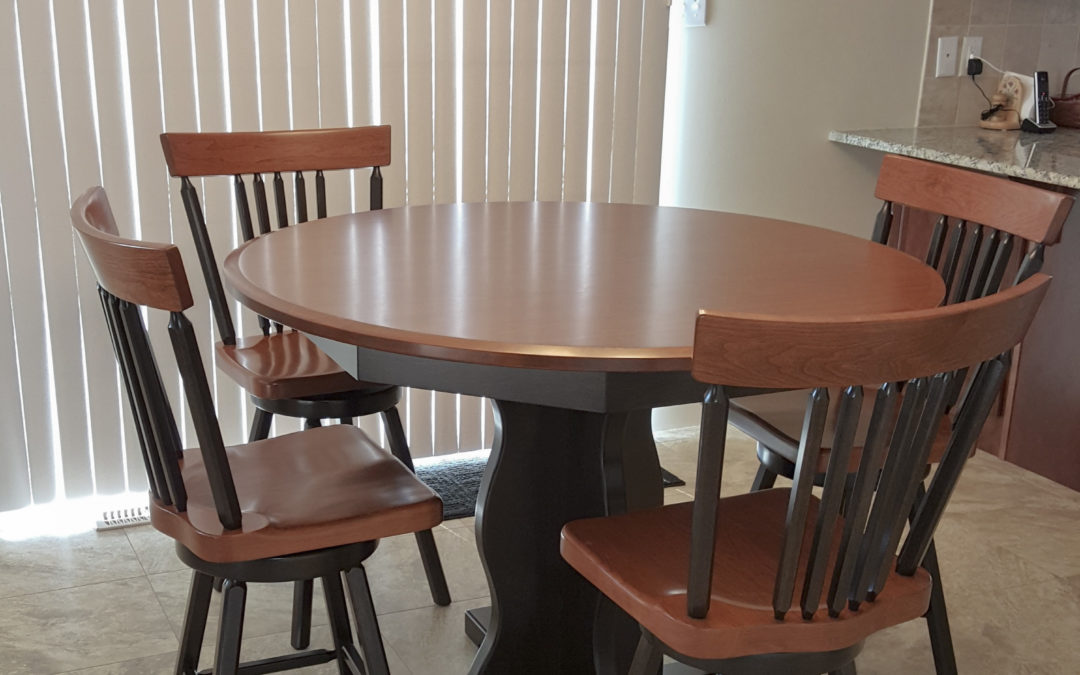 George's Furniture is thrilled to announce that we will be showcasing our one-of-a-kind handmade, hardwood Lancaster County made furniture and home accessories at the traveling Sugarloaf Craft Festival from March to April of 2018. And guess what? You'll have the chance before each show to win FREE tickets—and one lucky person will receive a $50 gift certificate to use at our booth!
The Rules:
1. Follow our Facebook and keep your eyes peeled—we'll post about the current contest for the upcoming show, as well as contest deadlines.
2. One contest question will be posted before each show.
3. Head on over to www.georgesfurniturepa.com to find the answer.
4. Five (5) winners will be selected at a time, and one lucky winner will receive a $50 gift certificate to our booth for the upcoming show! Each winner receives two (2) tickets to the show.
Show Dates:
March 2-4: Edison, NJ
March 16-18: Oaks, PA
March 23-25: Chantilly, VA
April 20-22: Gaithersburg, MD
April 27-29: Timonium, PA
###

Founded in 1976, the Sugarloaf Craft Festival is a maker-based event focusing on unique, high-quality artisans and their handcrafted work. Each show features 200-350 talented artists and attracts over 200,000 total shoppers! These shoppers spend more than a total of $2 million each year on products from the incredible artisans taking part in the event.

We hope to see you all there!