Wood Furniture in Lancaster & York PA
We offer a wide selection of handcrafted furniture for every room in the house or office.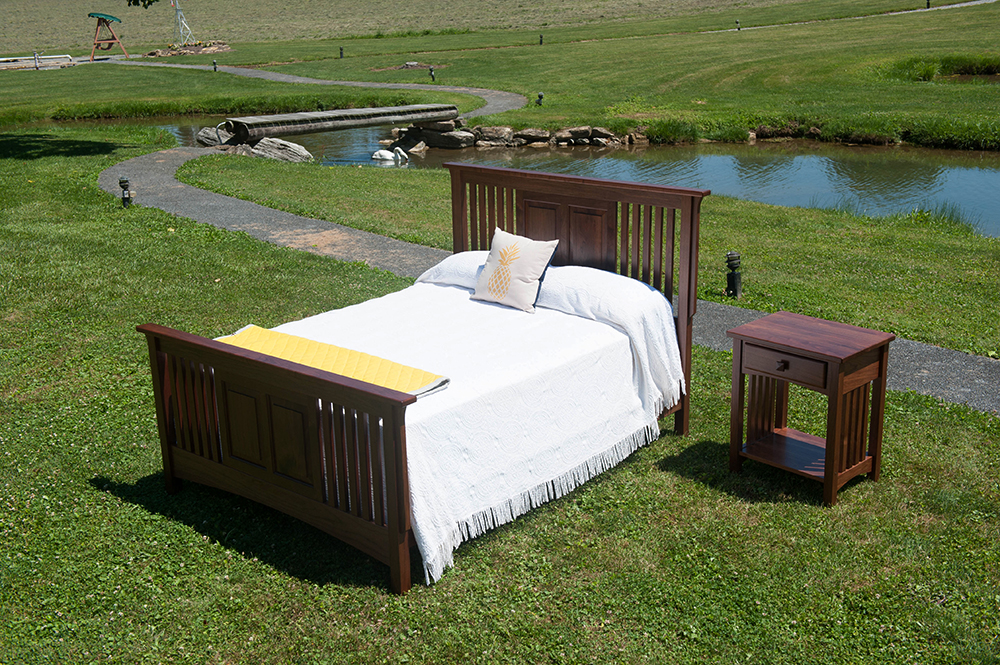 There's no worry that the design and construction of this bed will stand the test of time. Our Mission-style bed will make an attractive addition to any bedroom. Let the kids jump on it to their heart's content; it's handmade from solid hardwood. The bed is available in single, double, queen, and king size.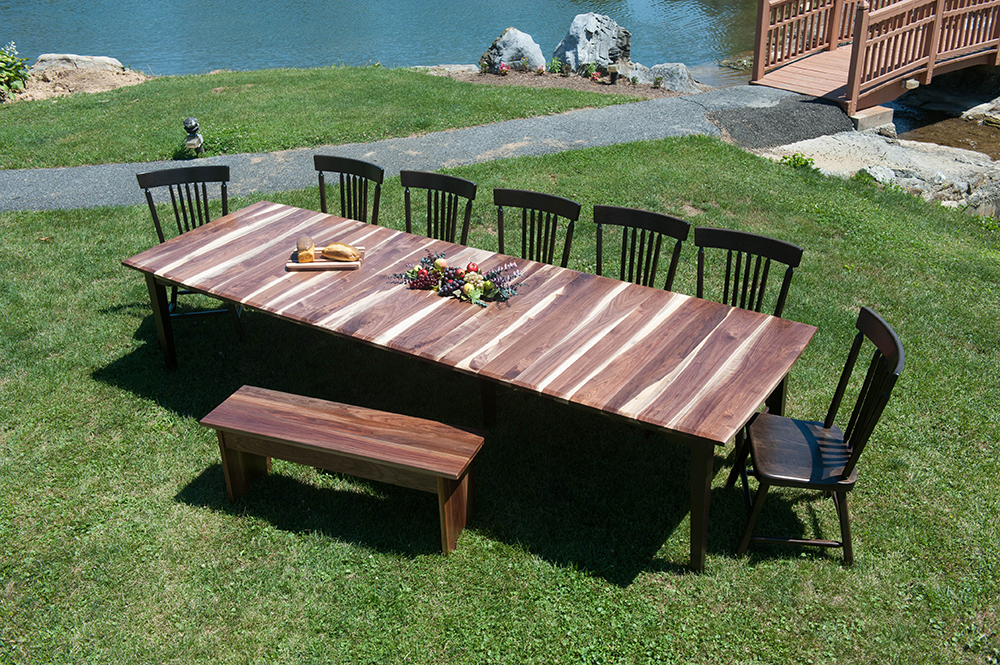 "JUST KEEPS GROWING" EXTENSION TABLE
You don't have to settle for one size to meet all of your needs. This solid, hardwood extension table starts off as a cozy 42" wide and 60" long, but easily extends to over 20 feet long by adding leaves. We even make matching leaf-storage racks for when your guests have gone home.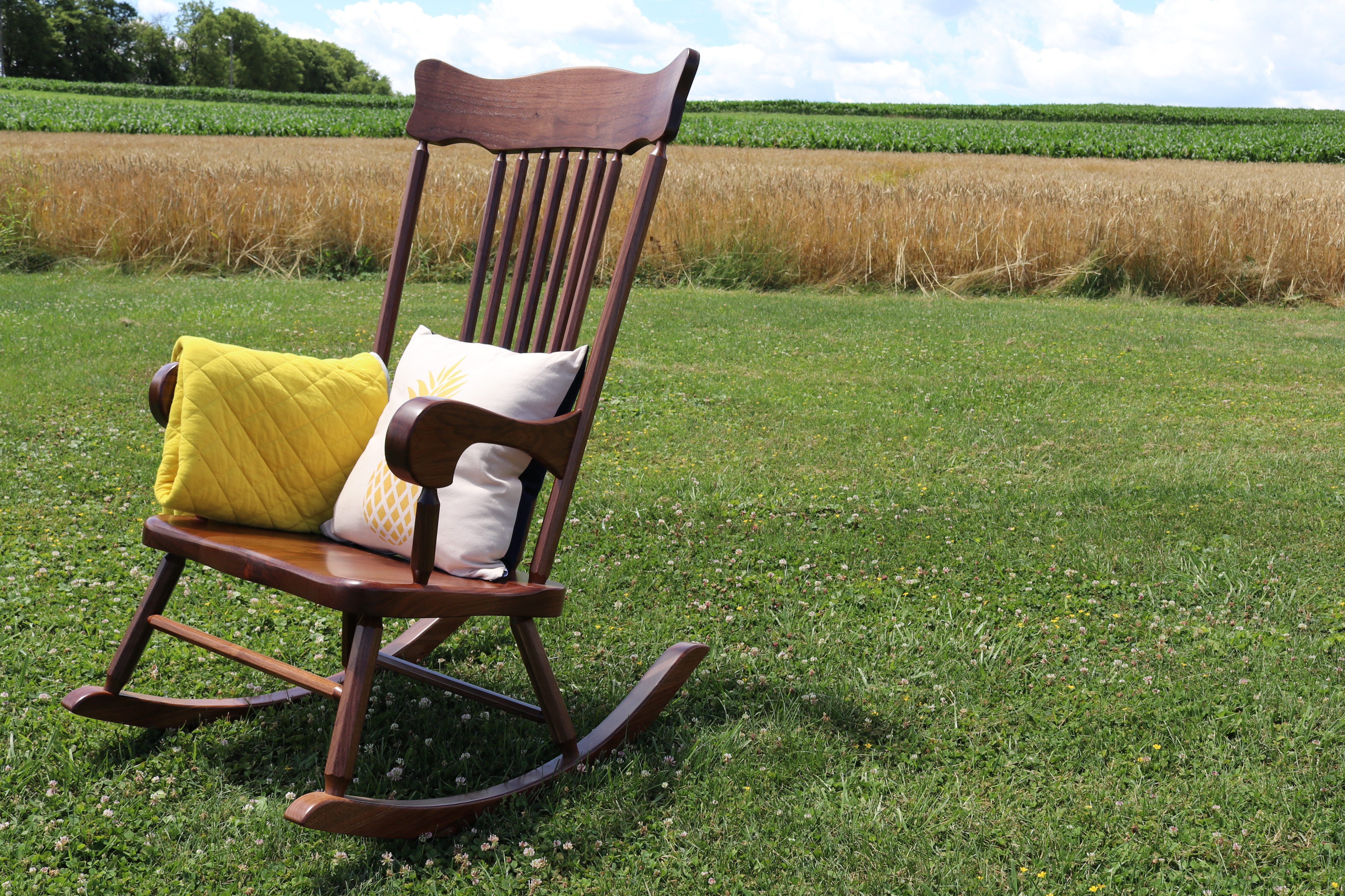 "WON'T TIP OVER" ROCKING CHAIR
This amazing rocking chair was designed for comfort and safety. The angle of the back and the low center of gravity provide a relaxing slow, smooth rocking action. And it's a rocking recliner when you shift your weight back. But don't worry — it won't ever tip over.
WE'D LOVE TO HEAR FROM YOU!
Ready to take it a step further? Let's start talking about your project or idea and find out how we can help you.