The George's Difference
George's Furniture is a second-generation family-owned business located in the farmlands of Lancaster County, Pennsylvania. Our furniture is still made the old-fashion way – handcrafted by artisans that take great pride in the quality of their work. There is no shortcut to quality.
This guides our business. That is why every piece of George's furniture is made from choice solid hardwood.
Our Signature Furniture
Each piece of furniture is handcrafted right in our workshop then signed by its maker. There is no factory assembly line – just skilled craftsmen who lovingly follow each piece from the selection of the lumber to the final detail. Arrange a time to see your furniture being made and meet the craftsman!
High quality means high value.
Our furniture is made to last. Our attention to detail and quality control are unmatched. We sell direct-to-the-customer, which means no furniture store or middleman markup.
Get what you want.
All of our designs are available in Walnut, Cherry, Oak, and Hard Maple with a variety of stain options. We make furniture to your specifications.
From the age of 10, George Martin had an interest in woodworking. When he designed a rocking chair that would not go over backwards — in response to a mishap with his mother's rocker — George decided to turn his craft into a business.
Founded in 1970, George's Woodcrafts, specializes in handcrafted, solid hardwood furniture for customers who appreciated quality construction. Since 1975, the business has operated at the present farm location just outside historic Maytown.
In 2008, George retired, turning the business over to Juanita and Chris Horst, his daughter and son-in-law who are carrying on George's dedication to quality.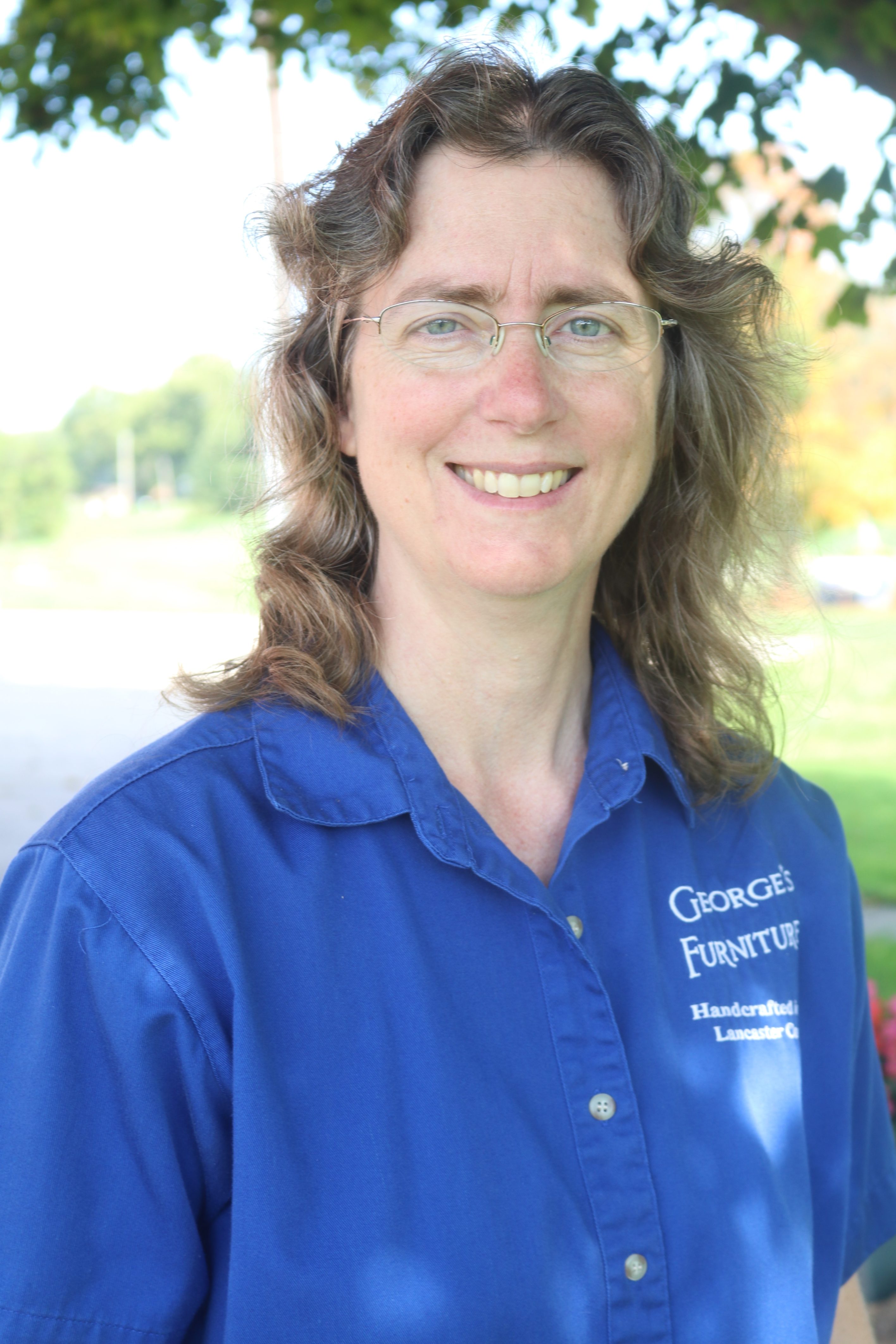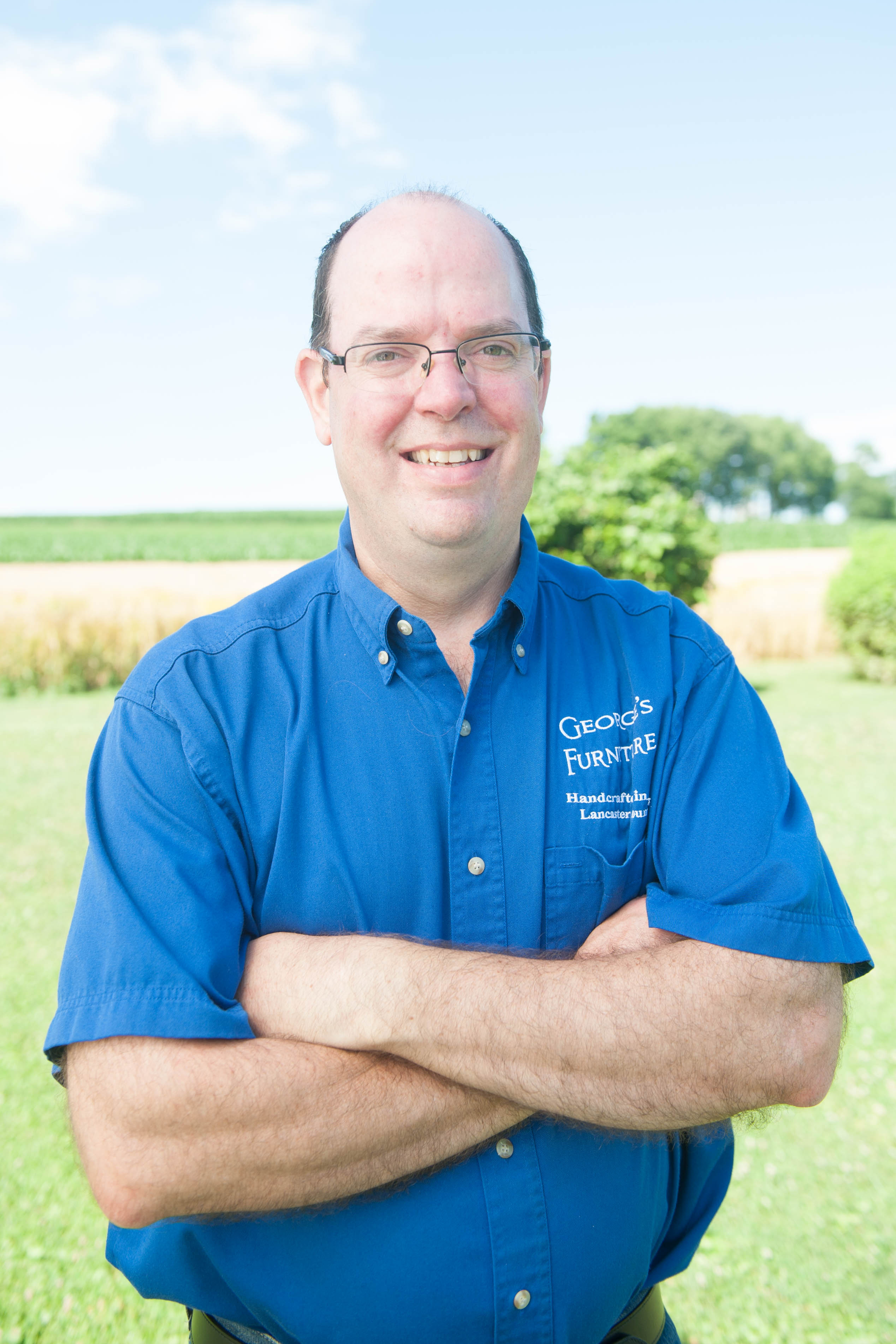 WE'D LOVE TO HEAR FROM YOU!
Ready to take it a step further? Let's start talking about your project or idea and find out how we can help you.