Welcome to customize your furniture.
The amazing ability to customize your design is what makes George's Furniture different.  Our designers will listen and help create quality furniture that exceeds your expectation.  Each piece of George's furniture is built by one craftsman.  Explore the different options to create your unique piece of quality furniture.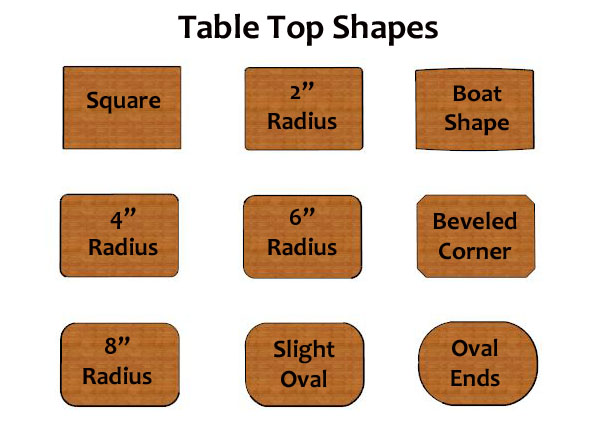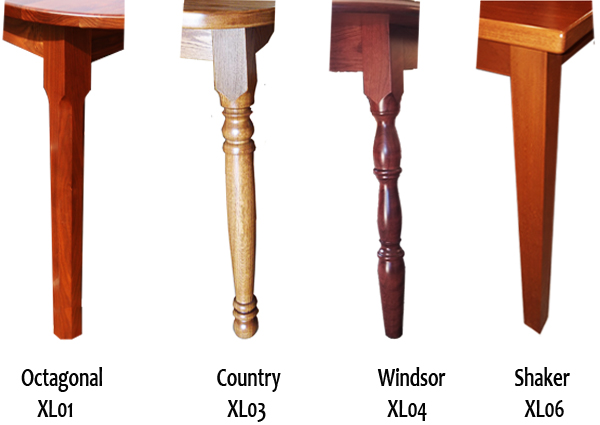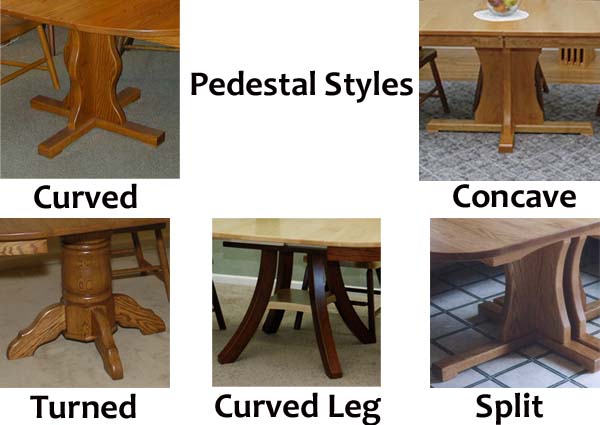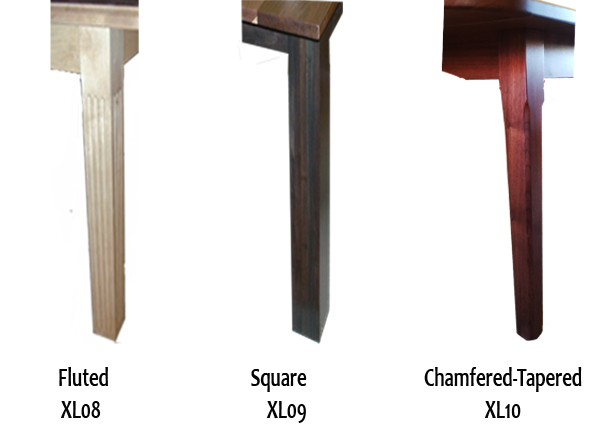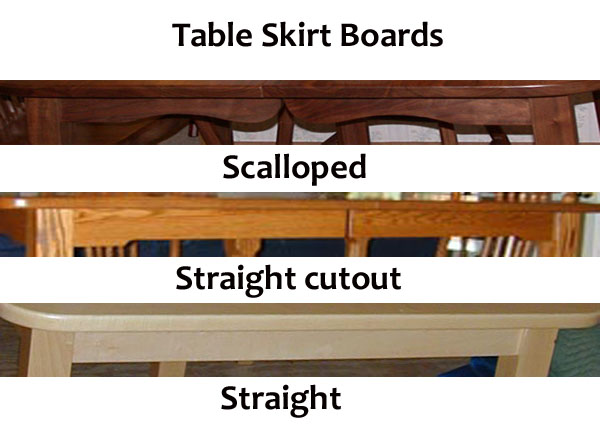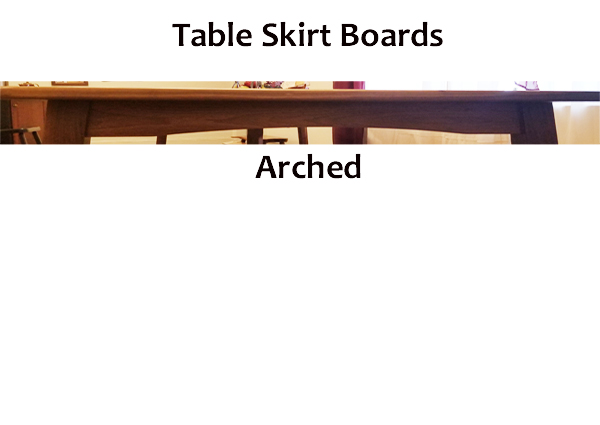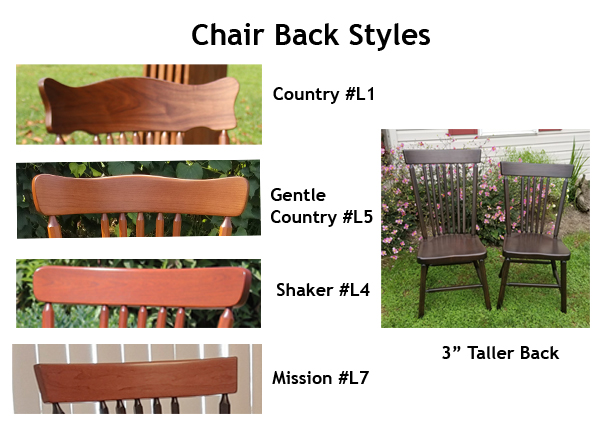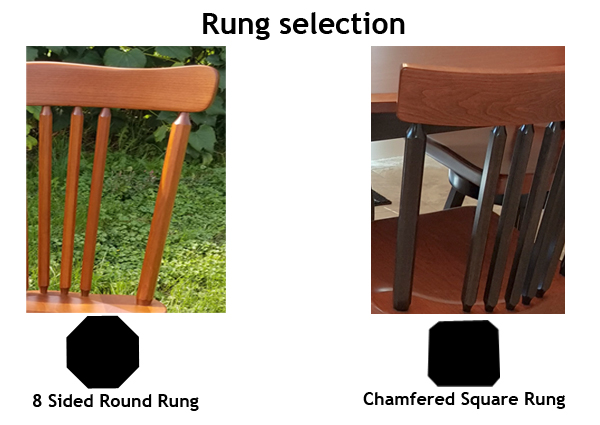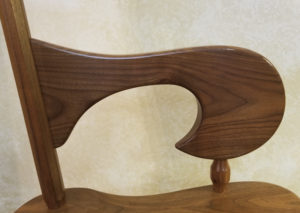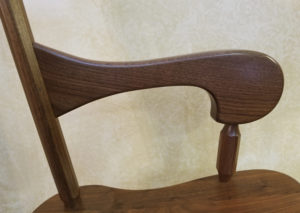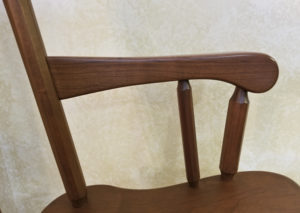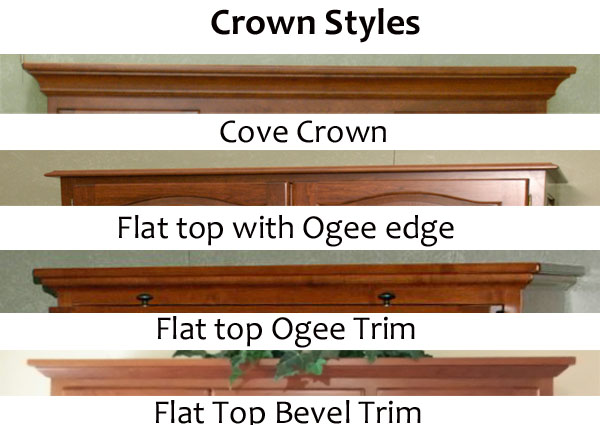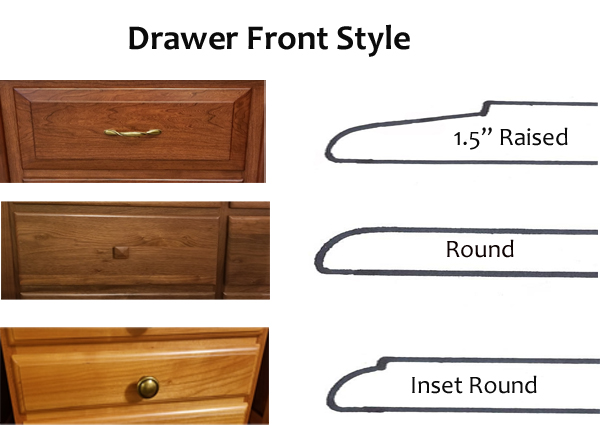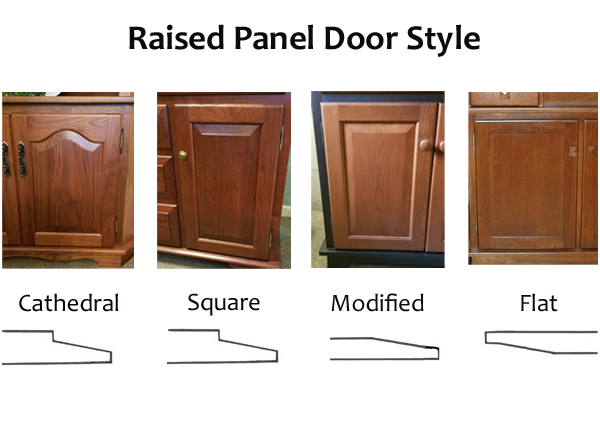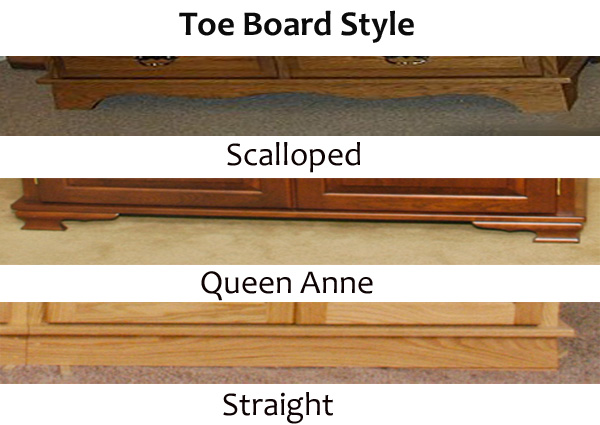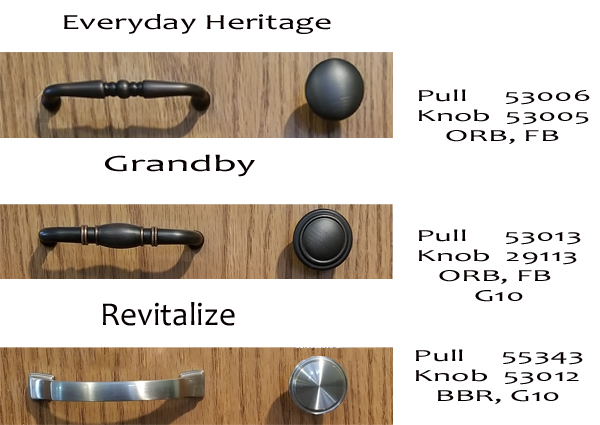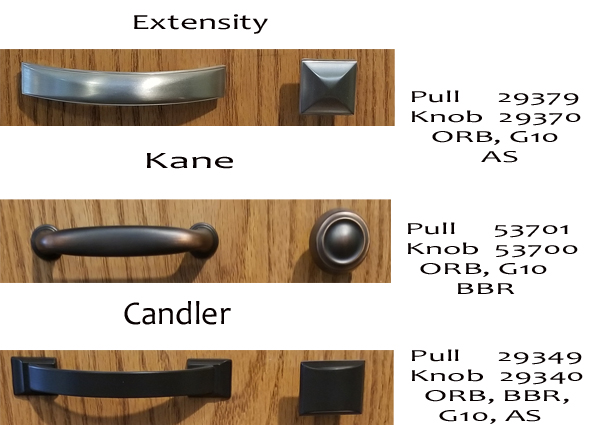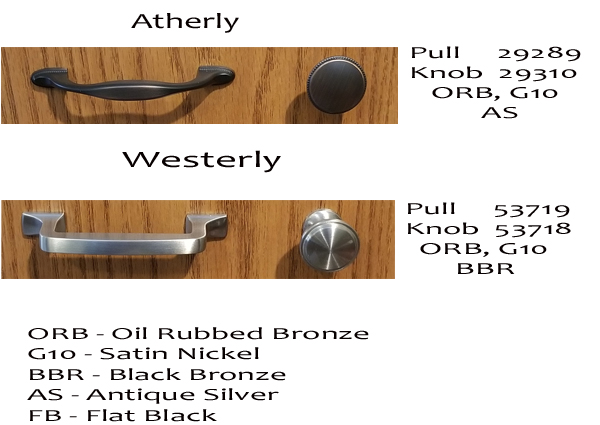 Still looking for a particular style?  Bring a picture or drawing to help communicate your desire for the next new piece of quality handcrafted furniture.