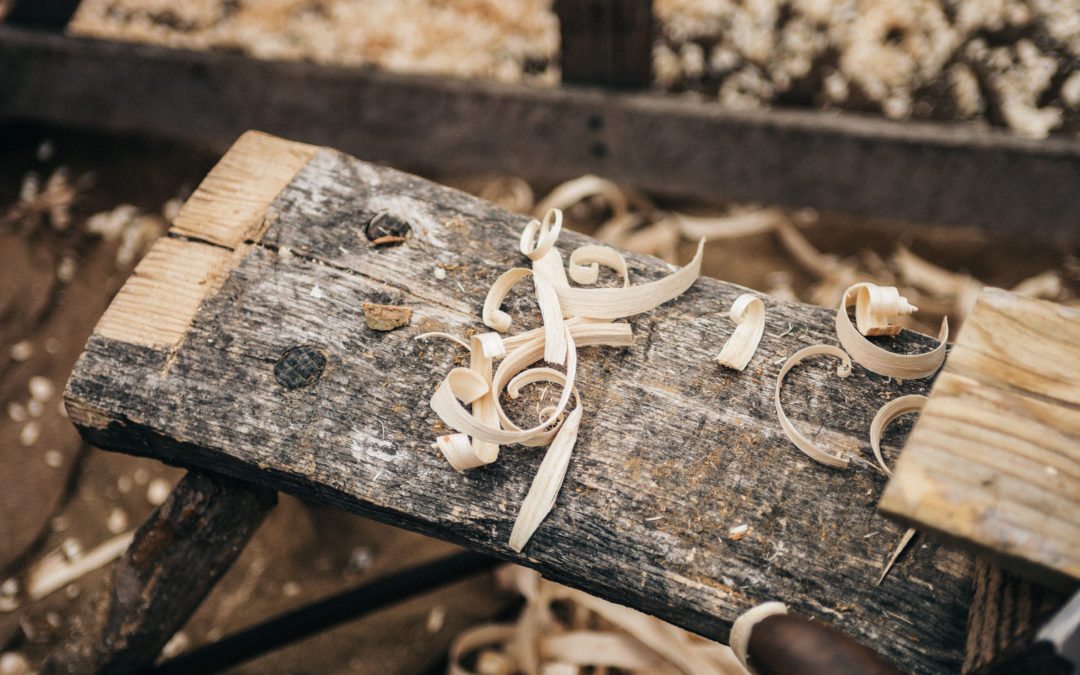 As we gear up for National Forestry week (March 20-25), we believe now is the perfect time to think about what items in your home are environmentally sound. Here at George's Furniture, we are passionate about sustainable products—those that are good for the earth and hold great quality in your home.
Products from George's Furniture are one-of-a-kind, and are handcrafted with the finest hardwood furniture made from trees grown in Pennsylvania's forests. Locally made right here in Lancaster, PA, buying from George's Furniture is naturally the most sustainable choice.
Unlike other materials—such as plastic, steel, or other metals—wood is a renewable resource as trees grow back! Using only the best trees for your furniture, the wood being used actually helps to offset the carbon emissions in the air.
In addition to reducing pollution, harvesting and manufacturing wood doesn't produce wasted materials. While the main bulk of the wood is used to build our beautiful hand crafted furniture, the by-products are then used to produce mulch, wood pellets, and paper pulp. Additionally, the forest products industry is responsible for generating 77 percent of the country's biomass energy. They are the largest producer of renewable energy and exceeds the nation's solar and wind energy combined.
You may be wondering what we do with the wood waste, which we actually use to heat our air drying kiln which dries our walnut woods. Slowly air drying the walnut wood helps maintain the natural beauty of walnut grain, making it beautiful and unique!
So the next time you're looking for eco-friendly, sustainable furniture, think of George's Furniture. Come visit our woodshop and get a tour!
###
For more information on wood harvesting in the Pennsylvania Forests be sure to check out their website: http://paforestproducts.org.