Quality Handcrafted Furniture in New Jersey
Signed and Dated by Its Artisan
100% Pennsylvanian Hardwood
Tired of Poor Quality Furniture?
Create a Lifetime of Enjoyment With Quality Furniture
This is some of the prettiest, sturdiest furniture we have ever seen. We drove two hours and it was worth it! The people were genuine, friendly, polite and helpful. Would highly recommend! They worked with us to get our product delivered within our timeline. Great place! Great Furniture! This business will surely have longevity with their great customer service!
Read all reviews for George's >
Our extensive experience of over 5 decades creating handcrafted pieces assures you'll receive the highest value for your dollar.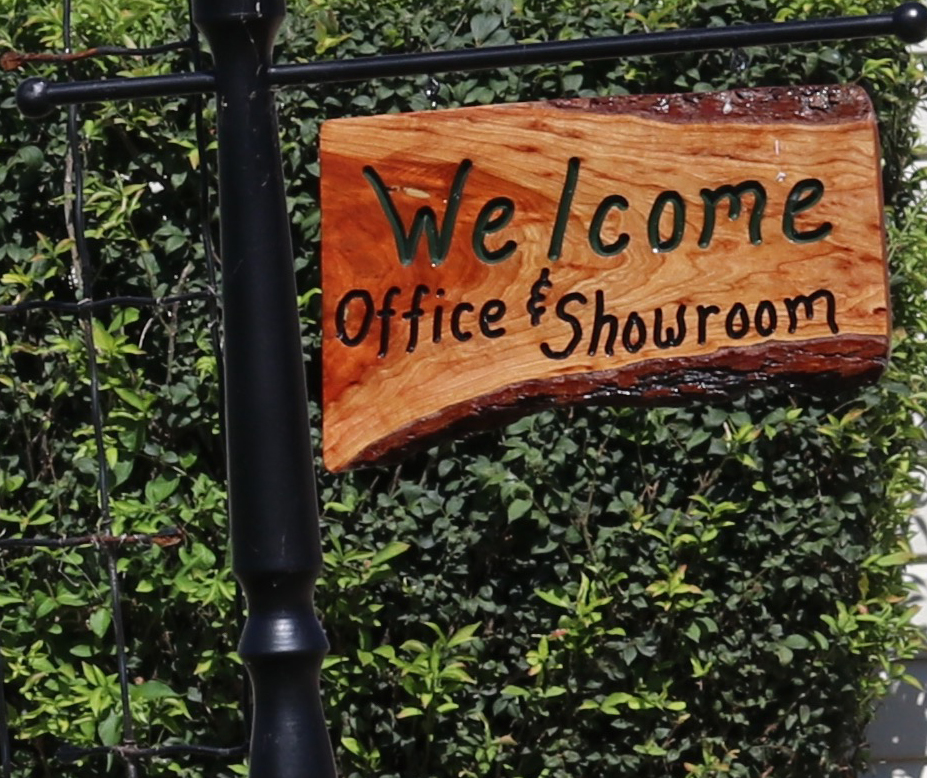 Call, email or visit to discuss your project.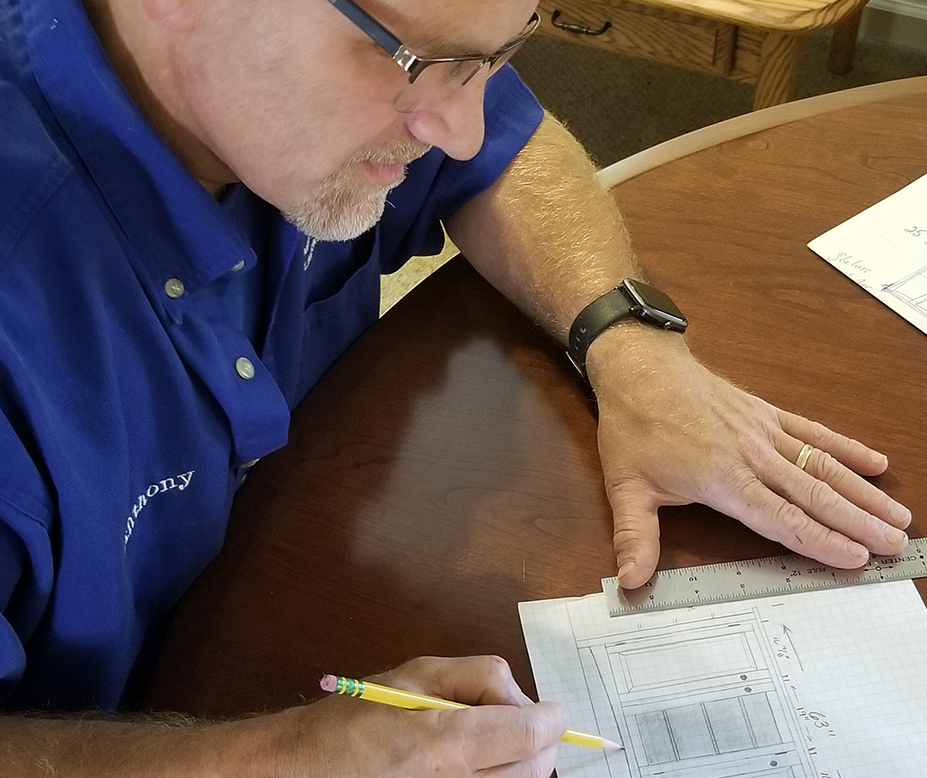 Expert craftsmen listen to your ideas, discuss the options and design a plan.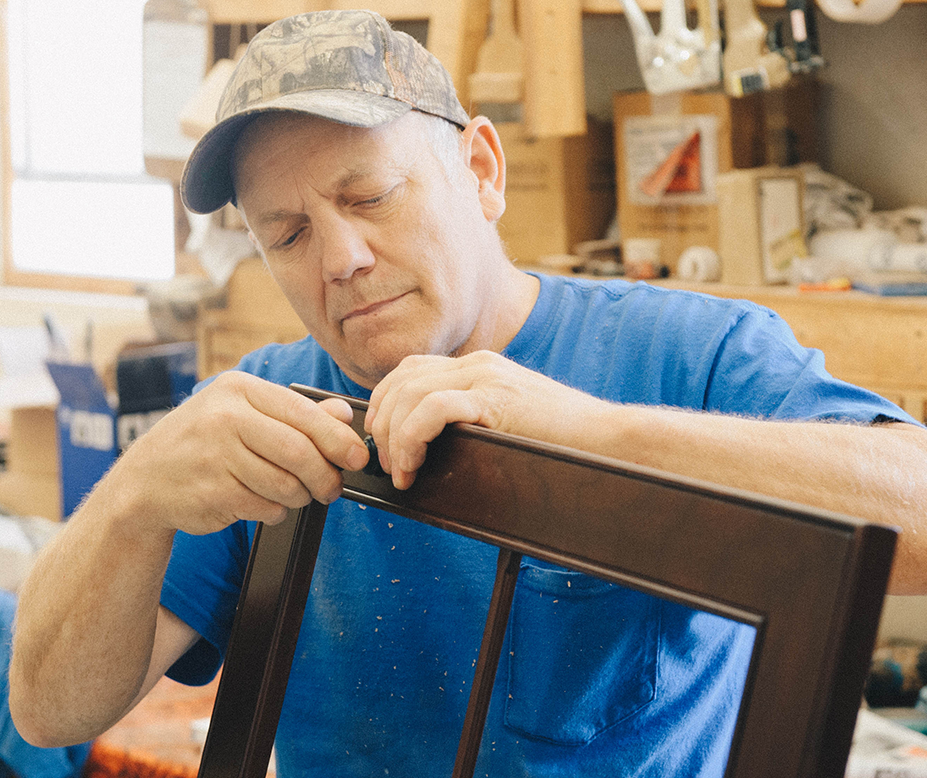 Our
skilled craftsmen
take your project and bring it to life, displaying the characteristics of solid hardwood with a signature and date as proof of authenticity.  
The Highest Quality Furniture
At George's Furniture, you will have confidence knowing that your purchase is the highest quality furniture for your home. High-quality furniture requires skillfully trained craftsmen, who complete a year long apprenticeship in 100% solid wood construction. Each craftsman signs and dates their finished furniture. So many stores dismiss the importance of quality which makes you incredibly frustrated. We understand your frustration, which is why we commit to constructing each piece of furniture to the utmost quality.
The next step:
1. Call us when you are ready. We'll discuss your ideas. Whether sitting down with our expert designers or corresponding by email and phone, we can help develop the perfect piece for your living space.
2. After listening to your ideas, we will design your perfect heirloom furniture, considering the characteristics of 100% solid wood construction.
3. Upon your approval, one craftsman will bring your dream to a reality.
So call us! Stop the frustrating search for quality furniture and create a home of beautiful pieces of furniture that will exceed a lifetime.
WE'D LOVE TO HEAR FROM YOU!
Ready to take it a step further? Let's start talking about your project or idea and find out how we can help you.